The 1984 Jeep Cherokee changed the world in ways that most will never truly understand. It was the first really high-volume civilian four-wheel drive unibody "crossover" SUV, and therefore arguably the blueprint for the tens of millions of unibody SUVs that have taken over the roads around the world today. And yet, an example of the model sits rotting in the woods in Tennessee, and will either be sent to a scrapyard or saved by someone who understands its historical value. Will that someone be me? I don't know.
The oil crises of the 1970s spurred automakers to "downsize" their SUVs, or at the very least offer a smaller version. The Ford Bronco that looked like this:
Was joined by the little Bronco II:
The Chevy Blazer that looked like this: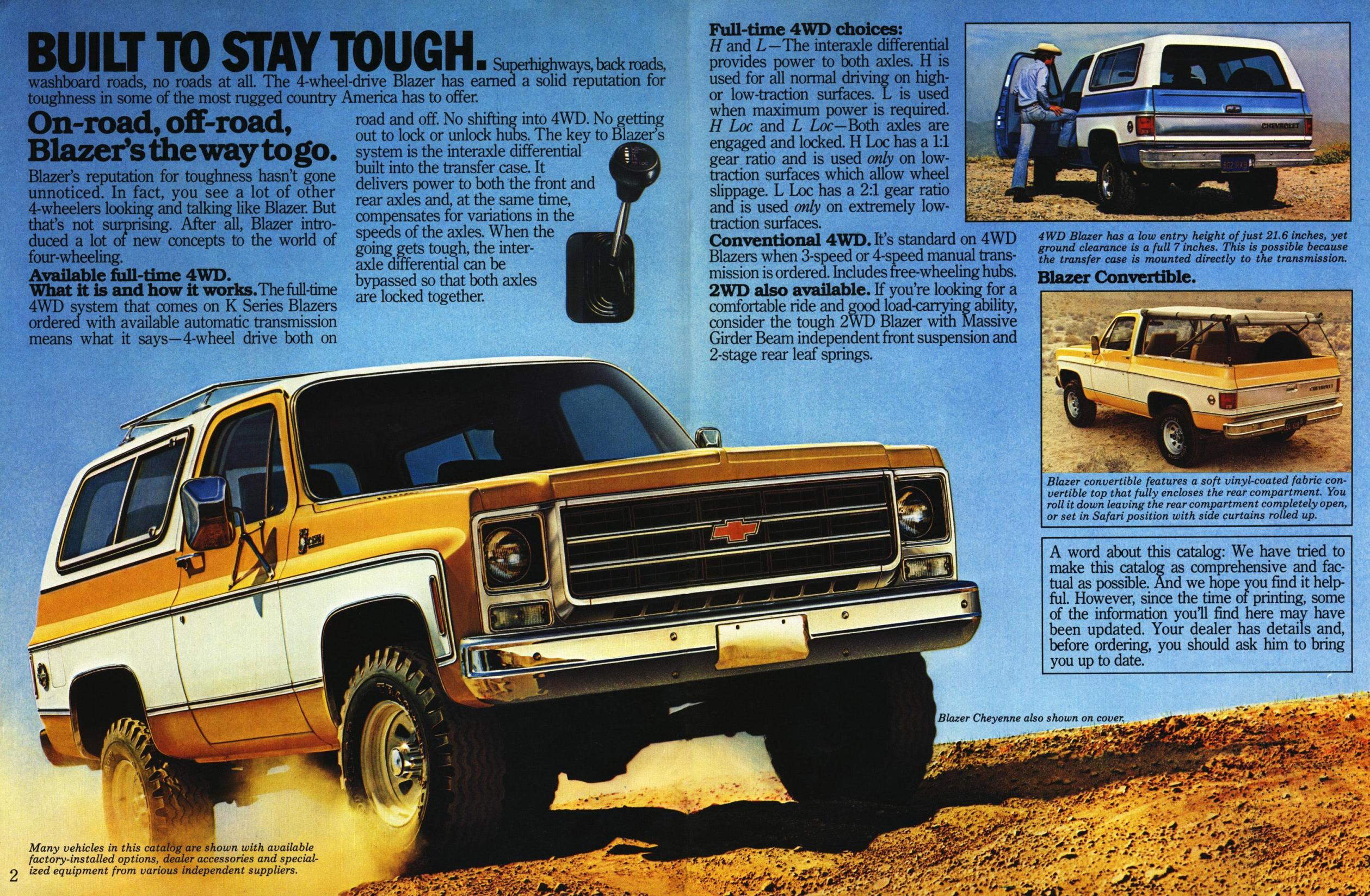 Was soon joined by the "S10 Blazer":
And yet, the biggest "downsizing" operation happened at Jeep, in part, because it was part of American Motors Corporation, which not only had a lot of unibody experience (one of the companies that was rolled into the AMC brand was Nash, which was very early in the unibody game), but was being run by French company Renault, which was building small unibody cars at the time. Why does "unibody" matter? Well, it was a totally different way of building an SUV; instead of a body being bolted atop a ladder frame that held the powertrain, drivetrain, and suspension, the body itself had an integrated frame.
This is not how one should really think about unibody vehicles, as "integrated" frame might conjure thoughts of big parallel rails going the entire length of a body, with crossmembers tying it all together — basically a frame welded to a body, but with the Jeep Cherokee this isn't a bad way to think of it. Jeep called it the "uniframe" design, and described it thusly:
There's a new structural design called UniFrame that takes a weight-reduced, conventional frame and welds it directly to the floor pan. UniFrame holds twisting to a minimum under all types of loads and terrain. It provides better ground clearance while maintaining a lower vehicle ride height. And it's light in weight, but also strong and durable. Another example of Jeep technology.
The result was a vehicle that weighed under 3,000 pounds — over 1,000 pounds less than its predecessor (!) — and that maintained 90 percent of its predecessor's interior volume. It was a true breakthrough in the SUV world, and the first-ever five-link coil-sprung solid axle front suspension also played into that. When the 4.0-liter inline-six joined the party in 1987, the Cherokee began cementing its legendary status as a truly affordable, practical, reliable, powerful, daily-drivable vehicle that brought off-roading to the masses and not just to owners of niche, harsh-riding machines.
Anyway, here's what a 1983 Cherokee looked like (OK, this is from a 1982 brochure, but they looked the same):
And here was the "downsized" 1984 model. A hell of a departure!:
The result of the XJ's rigid and lightweight chassis, and the clever suspension, was excellent ride and handling for a 4×4, with Car and Driver writing at the time:
It's a little hard to get your mind wrapped around the Cherokee's mission in life, but Jeep tries to help by calling it "SportWagon." It's a station wagon with extra-functional overtones, an American car in Oshkosh overalls—part car, part truck. It's easy to believe the Cherokee was designed in Kenosha and Toledo, because it harks back to America before the Interstates, when it was tough just to get around. The Cherokee can take you to town in the winter or haul a ski boat in the summer. It has four-wheel drive to bust through the snowdrifts in your driveway or muck through the bog on the way to the summer cabin.

[…]

You can fling the Cherokee at switchbacks and keep all four tires on the ground. It's tight and responsive, and it cuts smartly for the apexes; it's flawed only by slow and extraordinarily numb steering. On the Interstate, the Cherokee feels more stable than a Blazer or a Bronco, and the driver is effectively isolated from the small road imperfections that most 4wd vehicles communicate directly to your fillings. On a flat-out run through the desert, the Cherokee bobbed along happily, the suspension both resilient and able to soak up 80-mph charges through the vados of the Anza-Borrego.
Jeep went on to build almost 3 million XJs worldwide, and then over a million more ZJ Grand Cherokees, which were closely based on the XJ. (Liberties and WJ Grand Cherokees shared the XJ's formula, though the former's independent front suspension means it's a bit of a different animal).
Damn near every one of the hottest-selling SUVs on the market today utilizes a unibody setup like the XJ did. And it all began in 1984, which is why this 1984 XJ abandoned in the woods in Tennessee makes me so sad:
The photos come to me from reader Mandy, who wrote me an email, saying:
We have a 2dr

1984

 jeep cherokee with I believe a red pinstripe. It is an automatic. It has been sitting for years and is located out on family property that we are trying to get cleaned up. It had a brand new transmission but had slung a rod so it was parked and set aside. My mom always believed one day she would be able to fix it, but unfortunately that never happened. I was just trying to reach out to someone that knew something about jeeps. Is it worth something to someone, or

should we just scrap it? 

Thank you for your time,
I put that bit in bold to highlight that this legendary machine is on death row!
Mandy sent me another email saying the engine was actually not in bad shape — the transmission (a Chrysler A904) was:
I did find out from my mom that it had a brand new engine when it was parked and that is was the transmission that went out. I can get to more pics if you would like. My husband is currently weedeating around it.
"This jeep has a lot of good memories with my sister and me," Mandy told me over email. "As much as I would love to 'fix' it for my teenage daughter, we just do not have the means. Thanks for taking the time to take a peek."
"I would love to see it be restored," she continued. "Like I said, I wish I could myself. Just let me know  how you would like to proceed. I will get the other info and see if I can get an engine pic or the definitive answer about the 4 or 6."
The last bit is a reference to my query about whether the engine is the inline four (preferred) or the GM-sourced V6 (a POS).
Mandy went out to take a photo of the engine so I could see which one it was. It did not go well:
Cannot get the hood open. When we tried the trick for some lever, a really large snake climbed out. I'm a chicken. Still waiting to hear from mom. Hoping she knows the answer. It was non venomous, but I'm still a chicken.
Good lord.
Anyway, it's far from the best version of the XJ, but it represents the first year of what would become an absolutely legendary machine. I really hope someone saves it from oblivion.
Images from Mandy and from automakers.