For a good 10 years or so, Giorgetto Giugiaro had basically one move: angles. But dammit, it worked every single time, so can you blame him?
These days we know Hyundai's in a bit of a renaissance, as is its corporate cousin Kia, in part because it's poached so many great European car designers and performance-focused engineers. But it's worth remembering that's happened before as well.
The 1974 Hyundai Pony Coupe Concept basically put Hyundai on the map as a global car company (albeit a tiny one that would take several more decades to ramp up its quality and become what it is today) and the company went to hungry up-and-comer Giugiaro to make it a memorable coming out party. This thing has been on my mind lately for some reason, but Jason also wrote a deeper dive into it last summer.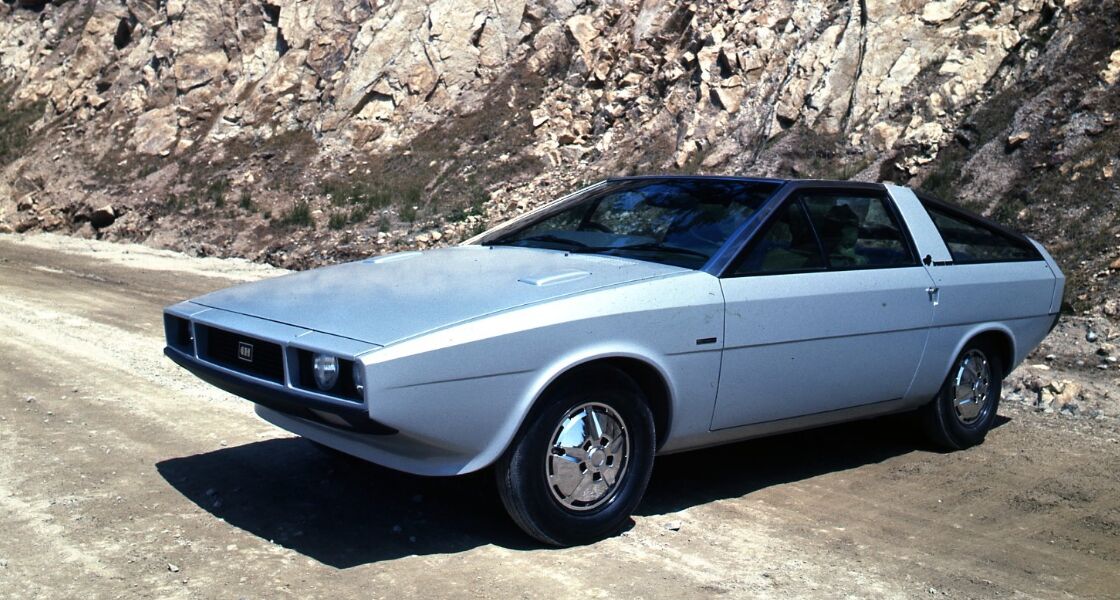 "I designed the Hyundai Pony when I was still a young designer at the start of my career," Giugiaro later said. "I was tasked with creating a technically valid concept car targeting the middle class. I felt very proud that I was in charge of creating a production vehicle for a country that was about to face a fiercely competitive market."
I really love that idea. It's one thing to make another high-end exotic; it's another thing entirely to add style and panache to the affordable-car market. Of course, Giugiaro had some experience in that area already, having penned the original Volkswagen Golf.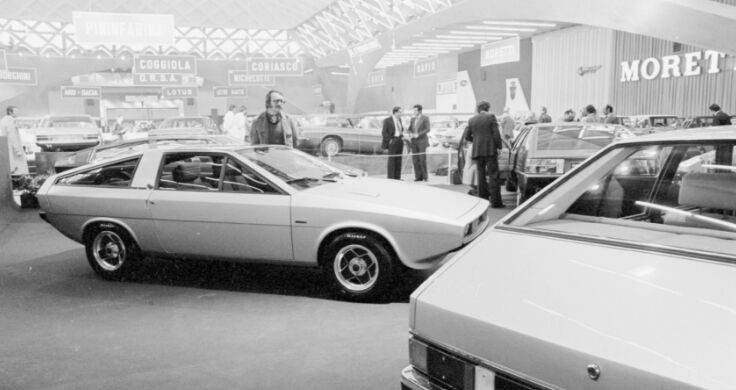 The Hyundai Pony Coupe Concept debuted at the 1974 Turin Motor Show and made waves at the time for the same reasons it still looks so amazing today. Of course, the production product wasn't nearly as sexy:
But hey, we all have to start somewhere. Sadly, however, the original concept disappeared at some point and may have even been crushed in the 1980s. Not all concept cars end up as museum pieces; a lot of them end up in warehouses (I've seen this myself) and many others aren't even that lucky.
Today, the Pony Coupe Concept is getting its day on a lot of fronts, it seems. The Hyundai Ioniq 5—one of the best-looking cars on sale today, full stop—takes a ton of inspiration from that concept as well as the production Pony. So does the Concept N Vision 74, much more directly. We're still hoping that hydrogen-electric sport coupe could become a reality someday, and if it does, we will rob banks until we can afford one.
Also, Hyundai is set to recreate this concept for the modern era with the help of Giugiaro, now an industry legend and highly respected veteran, and his son, Fabrizio. As Hagerty reported in 2022, apparently the Giugiaros and Hyundai design boss Luc Donckerwolke have been talking about doing this for years, and we should see it later this spring.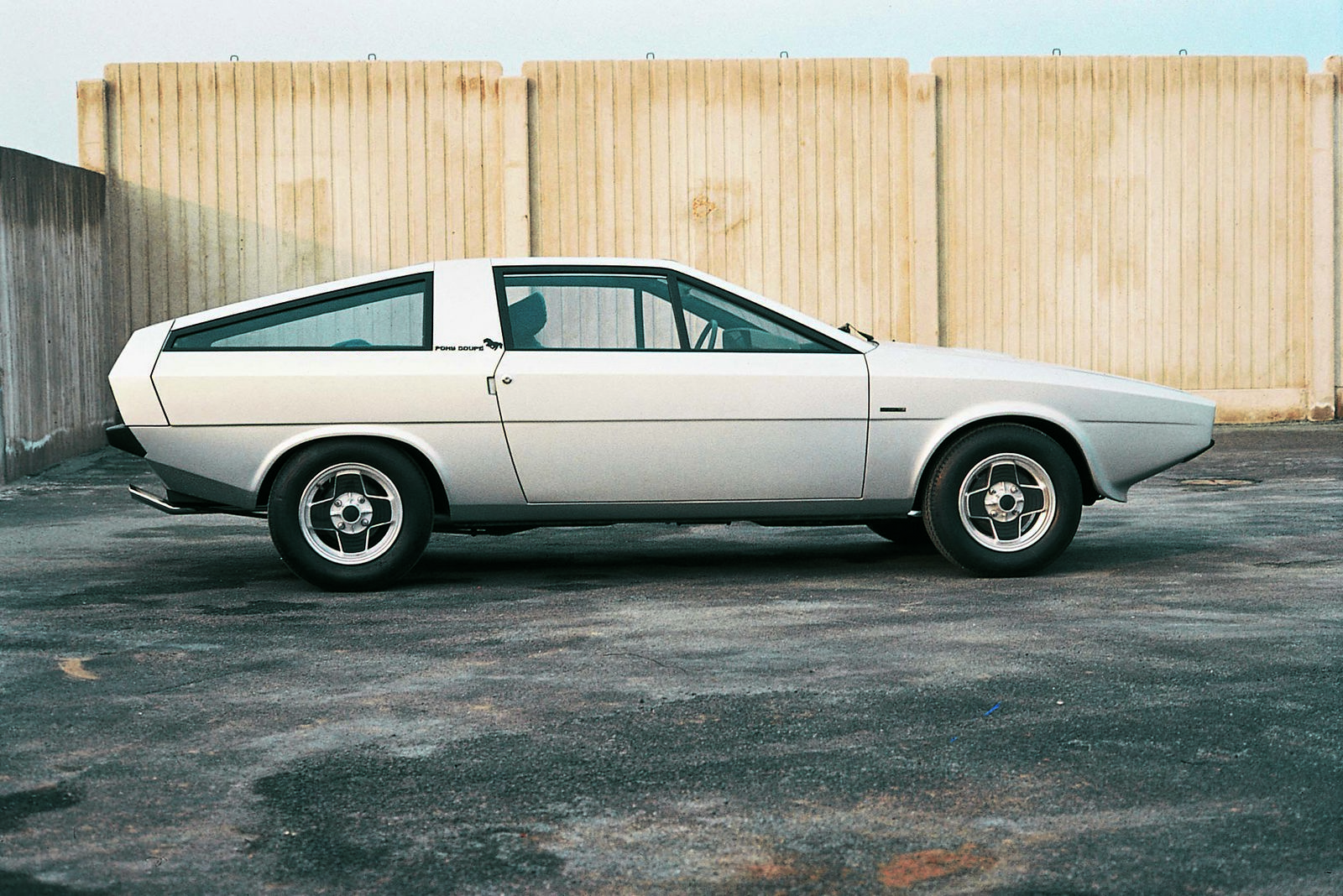 It's nice when automakers honor their history in a meaningful way, and this angular bad boy deserves its day in the sun. Will this new project be a way to hype a production-intent N Vision 74? One can certainly hope.