I don't know if you've heard, but we're in the middle of the Lancia Renaissance. Pretty neat, huh? It turns out the storied Italian brand, which Top Gear once said made the greatest number of great cars but has long been hung out to dry with rebadged Chryslers, is in the middle of a gritty and modern reboot. Last year, that started with the unveiling of a new logo, a new 10-year plan and an expansion into new European markets. Now we seem poised to see the electric rebirth of an icon: the Lancia Stratos.
Lancia CEO Luca Napolitano had this to say on his LinkedIn page two weeks ago (I thought we were connected, but I guess not) which we missed until the UK's Autocar reported on it today:
Autocar says that on April 15, when we Americans will start scrambling to file our taxes, Lancia will host an event where it will dive into the details of that plan (Stellantis is pretty good about this) and unveil a new Stratos. Like most high-end car brands, Lancia is expected to go all-EV, this time by 2028, so this Stratos will be an electric one.
(Part of the Lancia reboot involves a new design language. The example they gave us last year sort of looked like a gaming mouse, but I am eager to see what it looks like when applied to an actual car and not some teenager's marathon Call of Duty marathon.)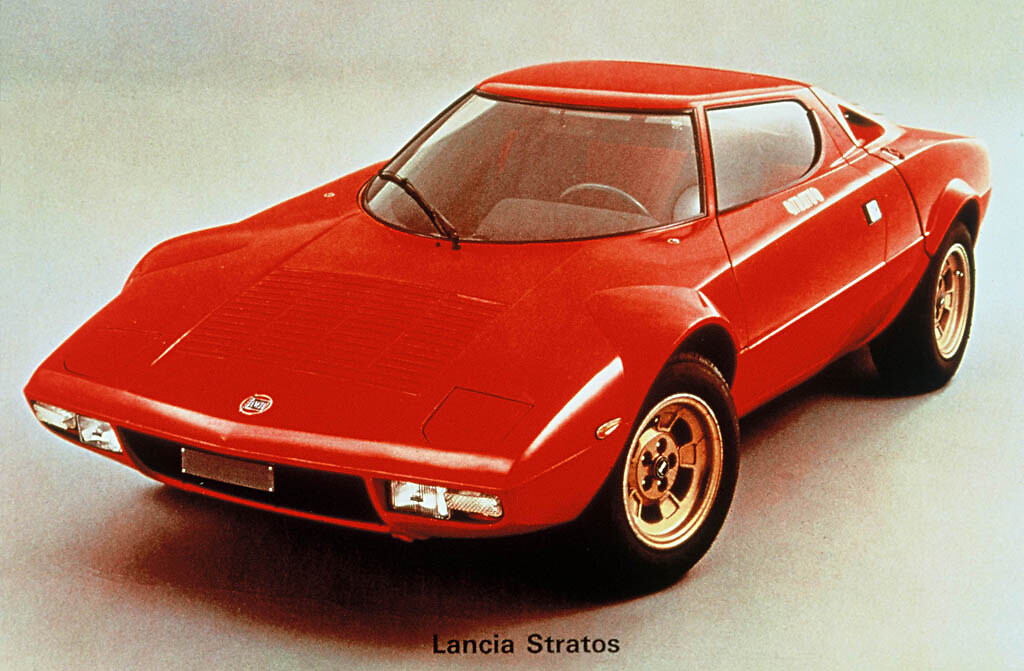 For those unfamiliar, the O.G. Lancia Stratos HF was a mid-engined sports car built in the mid-1970s that mixed Bertone design with a Ferrari Dino-sourced V6 and an attitude problem that made it a serious contender on the rally circuit. In the pre-4WD era of rallying, the Stratos proved massively successful, winning multiple World Rally Championship titles and further cementing the brand's motorsports legend.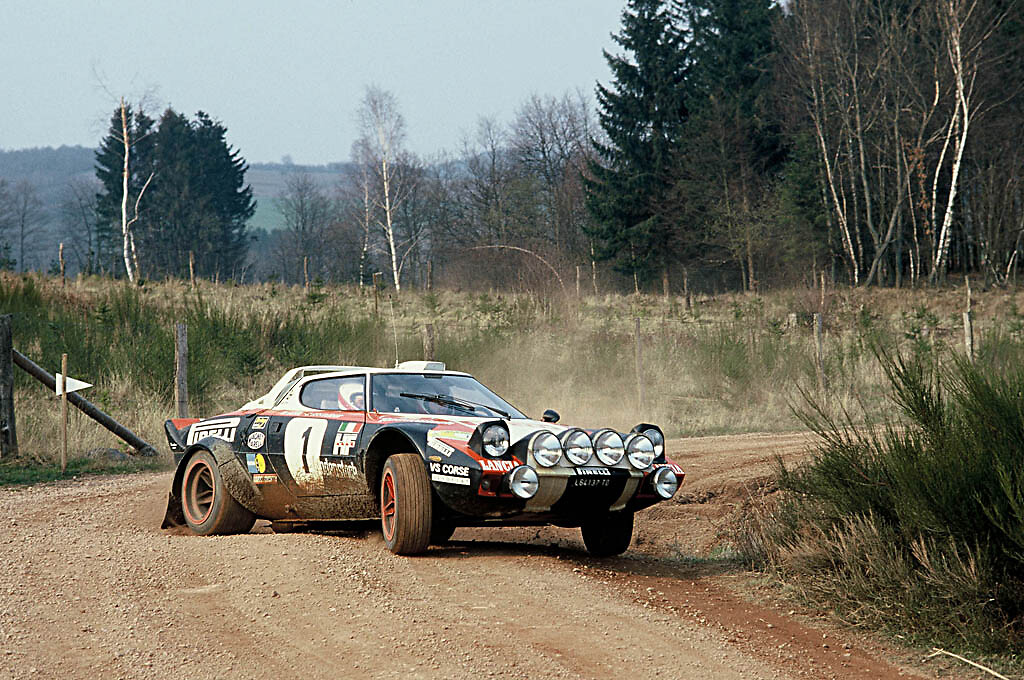 That's a legend that's sadly gone these days, but the Stratos remains fondly remembered—and respected—by enthusiasts all over the world. So much so that Pininfarina launched the so-called New Statos in 2018 with Ferrari 430 Scuderia guts. That car had a weird production story; the design was unveiled way back in 2010, and its planned 25-car run only really started getting into owner hands a few years ago.
But it's proof of how much people love the Stratos, and Lancia would be stupid to let that go to waste. Clearly, this new EV will be a proper homage—we can tell that from the taillights alone. All other details, including its powertrain, production plans and whether it'll come to North America, remain shrouded in mystery.
Regardless, this will be something interesting to watch for April. Is it the start of a real Lancia comeback? Hey, anything's better than re-badging Chrysler 300s and hoping nobody in Italy would notice.